Cypersoft has been crucial to our business' expansion and success. Through them, we were able to develop quickly in a field that was changing very quickly.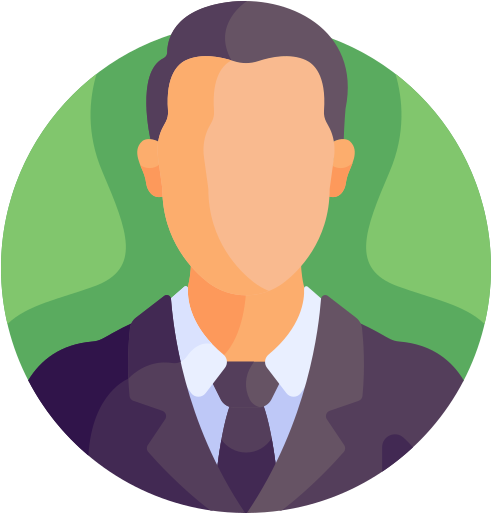 Vishal Patel
Marketing
Cypersoft Solutions' work quality and efficiency have really pleased us. It's straightforward and easy to use because to the visual design and navigational features.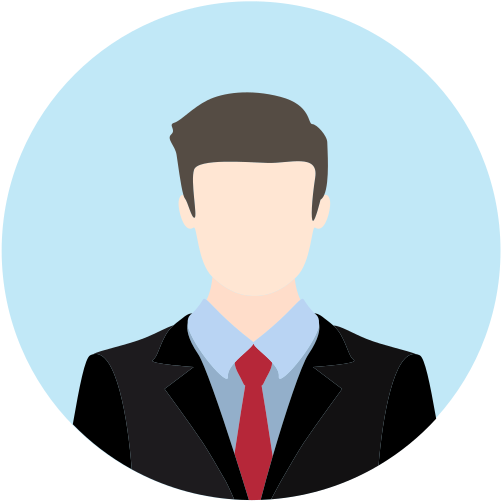 John Smith
Business Man
Their experience, competency, and great project management abilities have been essential to our company's success. Nobody else is trusted with our development needs.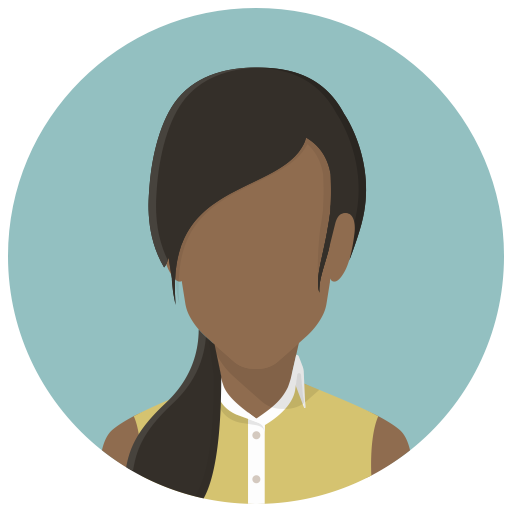 Riya Shah
CEO
Cypersoft provided testability for the entire platform's crucial sections. They were the perfect service provider because of their availability and attention to detail. I felt inspired.
Json Mister
Business Man
Cypersoft consistently shown professionalism. All tasks were carried out on schedule and any difficulties were fixed right away.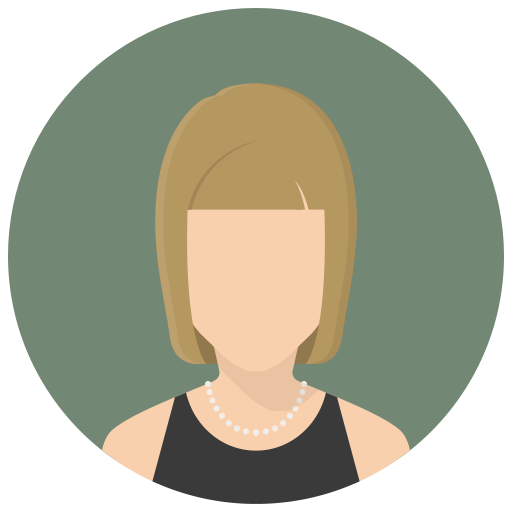 Devika Sharma
fashion designer
The delivery time for Cypersoft is astounding. They outpaced us in speed. They provide suggestions, but they'll carry out your plans and objectives.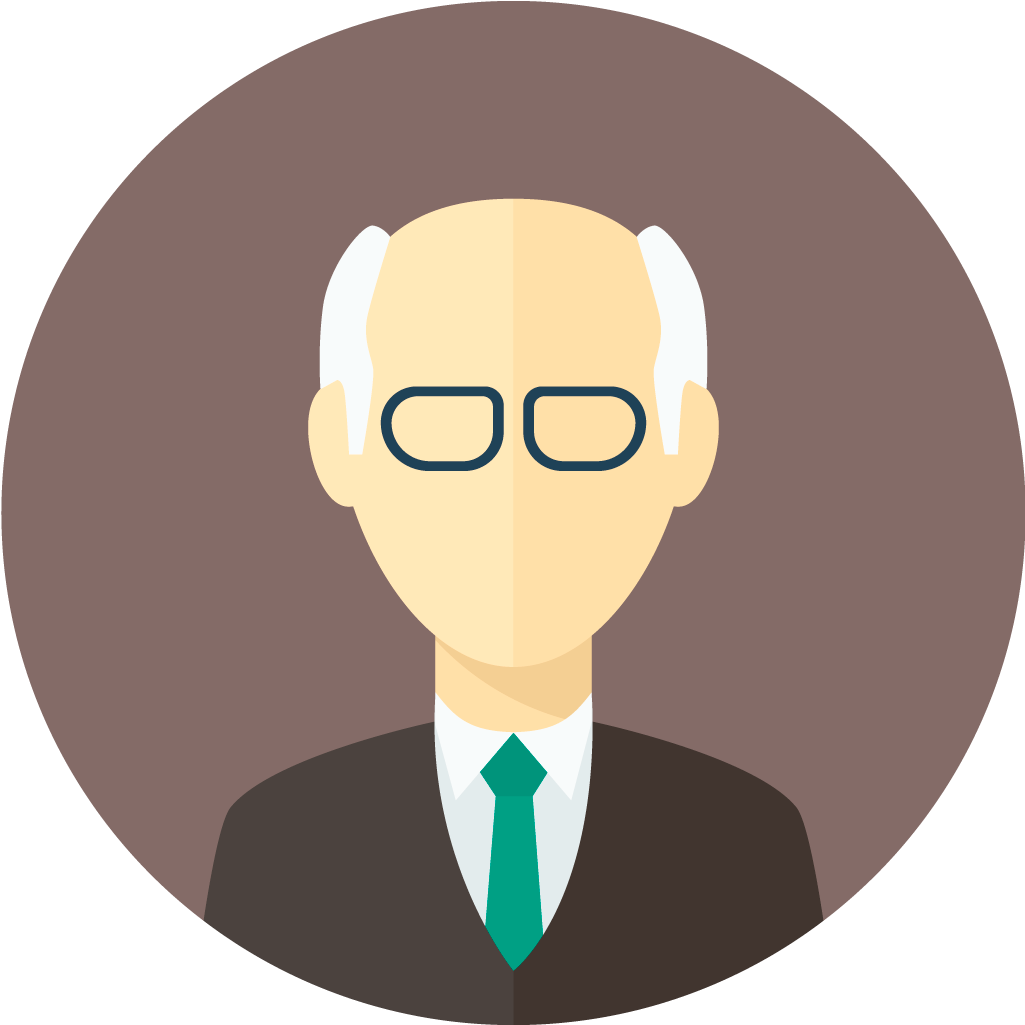 N&R Bro's
Shopping Center